Would you like to go on an adventure?
Microadventures are mini experiences that allow you to get a pop of electricity in your life. They don't have to be big or difficult! But they will bring you joy and tap you into another side of yourself.
Reconnect with your mojo!
Hi, We are Katya and Jamie. We believe that new experiences, whether that's wild swimming or doing crochet, are such a simple way to give us a confidence and happiness boost. They allow us to discover and remember different sides of ourselves that get lost in everyday life.
1:1 Microadventure Experiences
Now open for summer bookings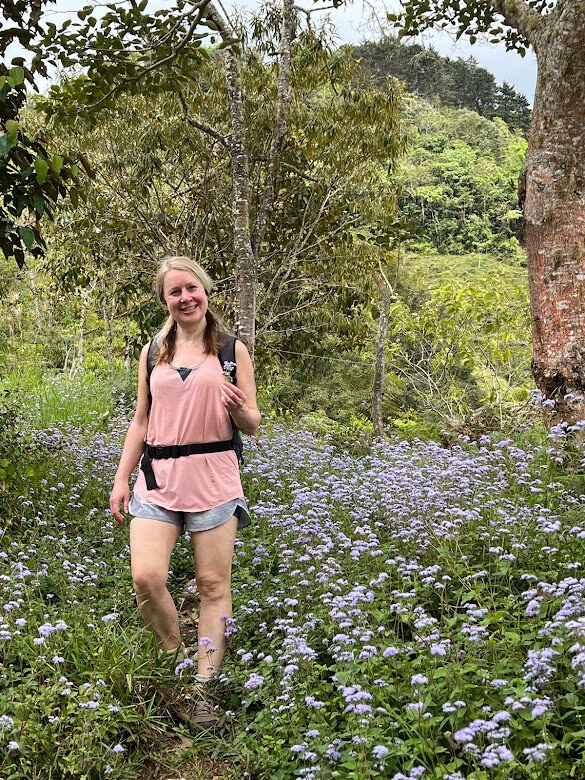 A 1:1 experience with Katya gives you the headspace to have some time out just for you.
You choose the activity: hiking/wild swimming/paddleboarding and then we will plan an adventure.
Clients find that doing something new leads to insights and ideas bubbling up. Katya is there to be a sounding board for those magical moments!
Now open for summer bookings
A group experience gives you the chance to connect with new folk with a similar mindset to you.
We run different group activities regularly
Being outdoors and sharing new experiences with others is a marvellous way to gently challenge yourself!
Now open for summer bookings
Our day retreats are run throughout the year in collaboration with other wonderful businesses.
The food is tasty, the venue (The Gathering in Edale) is beautiful and the day is varied and gentle.