A Cakey Walk in Macclesfield Forest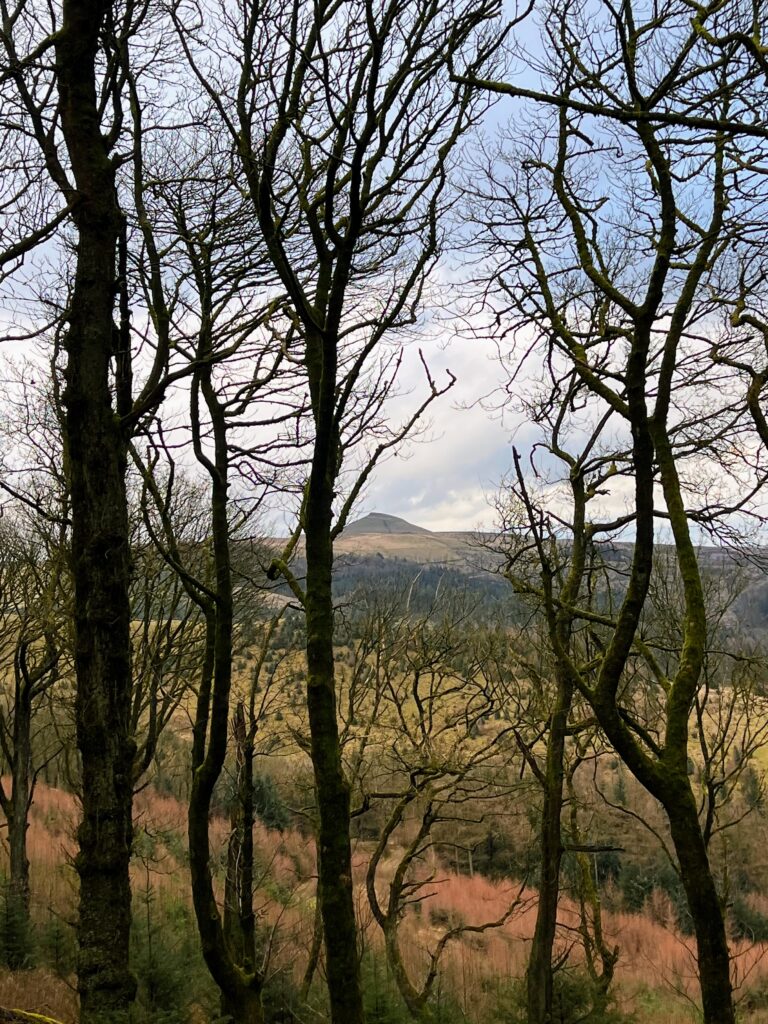 Join Katya and Jamie for a 4 mile gentle circular walk in Macclesfield Forest.
It's an opportunity to get out in nature, meet some likeminded people, have a bit of a social and eat some homemade cake too!!
We'll send you more details when you've signed up about the meeting point and details of the walk.
If you want more details about the level of difficulty of the walk, please get in touch. We would describe it as a bit hilly but pretty easy.